Class Act Charters Customer Reviews
Ratings & Reviews Summary -
5.0010 reviews
Great trip. Had a blast . Thanks Neal ! Already looking forward to our next trip.
no more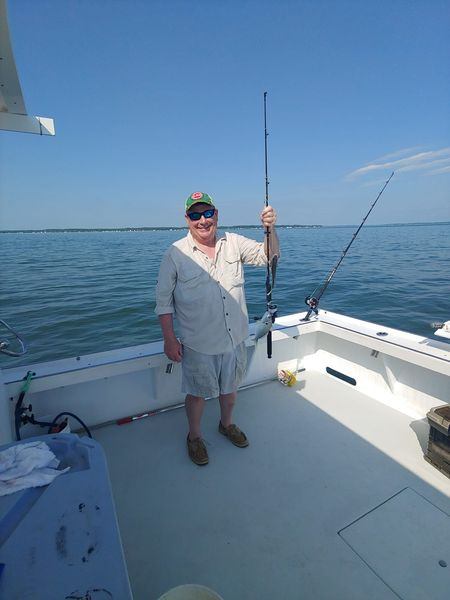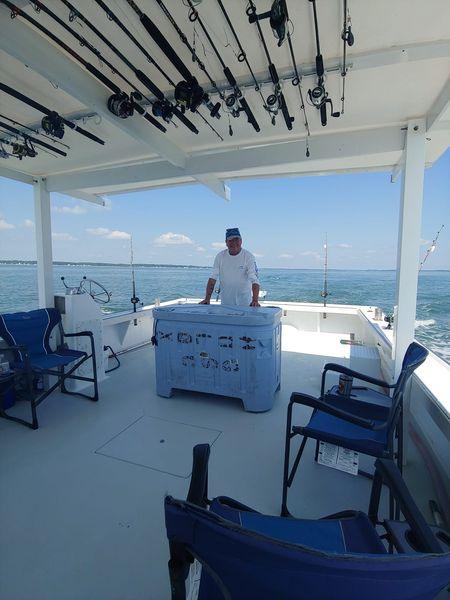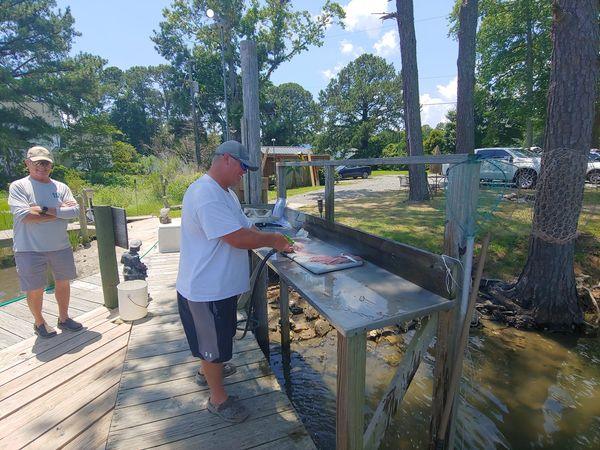 If I'm ever back down there, I will be looking him up again, and I would recommend Captain Neal to anyone wanting to have a great fishing experience!!!
no more
EH
Erik Hubley
April 10, 2022
Thank you Captain Neal. We had a great time. Very accommodating. He let us bring our dogs. Very nice boat.
no more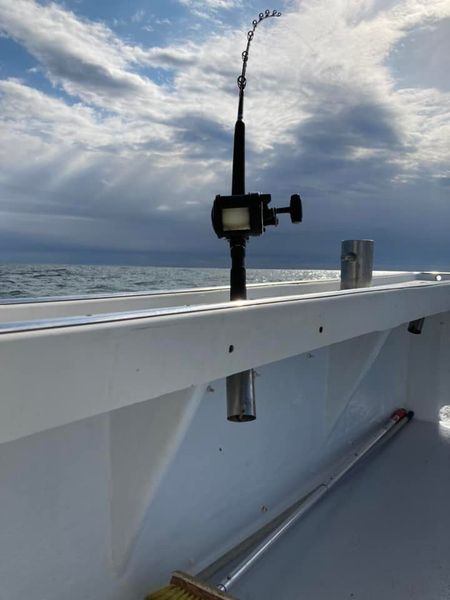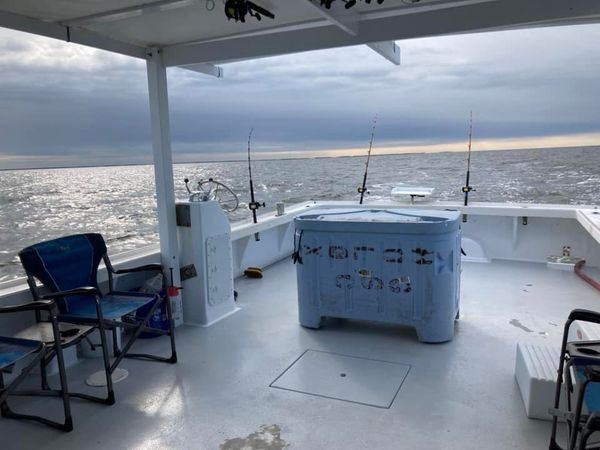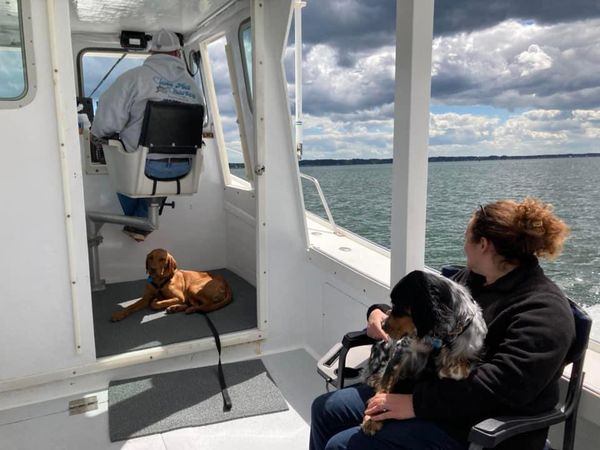 RUS
Rachel Ulakovic Steese
October 1, 2021
The captain is very accommodating. He has fish finder which Is great. He was very polite and so much fun to hang with. we had a great time and will book with him again without hesitation. Thank you Neal for a great day on the water!!!
Read More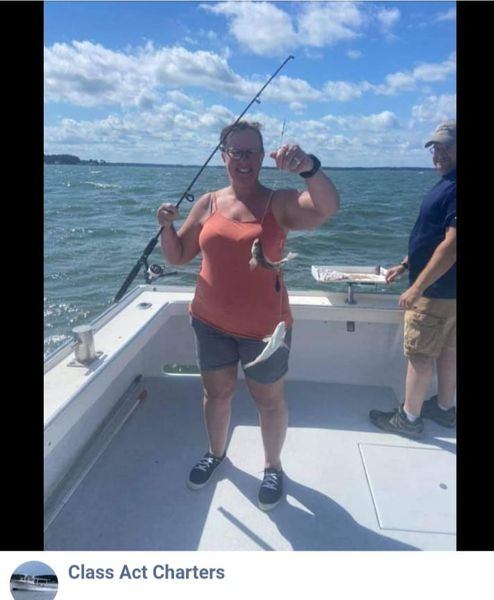 SR
shaun rogers
August 15, 2021
One of the best charters I've ever been on! Had a blast and Captain Hudgins put us on the fish.
no more
SPR
Stacy Pace Riddick
August 4, 2021
Fun, professional and happy crew! Educated us about the Chesapeake and boats of the Chesapeake! Put us on the fish!!
no more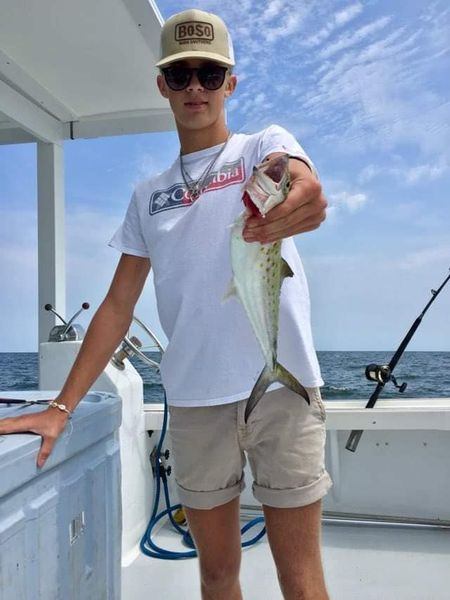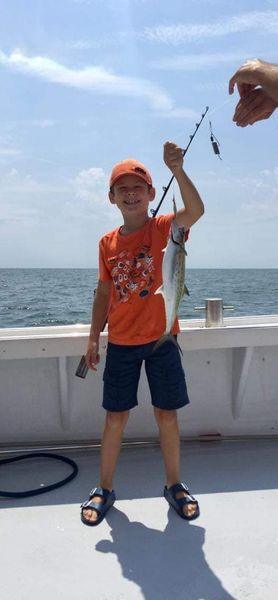 Three of us went out and had a great time. Capt Neal was very knowledgeable and experienced. Great personality and we had a great time.
no more
KJ
Kent Jarvis
June 11, 2021
Captain Neal Hudgins is a lifetime native of Gwynns Island. His family is rooted in the seafood and maritime industry. He started working as a deckhand on commercial fishing & crabbing boats around 8 years old. He has driven dump trucks, tractor-trailers, dirt track race cars, fire engines, boats & anything else with an engine or motor! He is also a veteran Firefighter & EMS worker with the rank of Captain. So safety is #1 for all customers that board the Class Act. Class Act Charters is a First Class operation & customer satisfaction is their specialty!!
We had a fantastic trip with captain Neal! He really knows his stuff. He was friendly, and patient and really wanted us to catch fish! We had some windy weather making it more challenging, but that did not stop him from putting us on the fish.
no more
We had an awesome time with Captain Neal! The ride was great. Everything was a great experience. Will use his service again in March!!
no more
Top notch Chesapeake Bay Fishing Charters
Class Act Charters Customer Reviews are provided by our guests. We focus on providing our Chesapeake Bay Fishing Charter guests the very best experience. Our Fishing reviews are from trips in Chesapeake Bay, Piankatank River, Tangier Sound, Fishing Bay, Mobjack Bay, York River.